Many of us watched high school dramas when we were younger, and would imagine how our high school years would be. One situation that seemed to appear almost every time, was the main character wanting to go to their dream college, but something is holding them back. That's one of many similarities these shows have. All of the characters we look up to always want to go to schools like Harvard, Yale, or Princeton. None of them plan to go to other, less prestigious Universities, and never Community Colleges. Parents always want their kids to go to UCLA or UCI, and yet are disappointed when they stay nearby. Why as a society do we put a lesser value on community colleges? What are the major differences between Community and University? And which is the better option?
We talked to a guidance counselor here at Buena Park, and asked some of the most hard-hitting questions regarding differences between Communities and Universities. One of the most hard-hitting questions we asked was if the quality of education was lesser at a Community vs. a University. She said,    "Really the content of the courses is very similar. And you can get your general education done at the community college if you transfer to the university."
We also asked her about the effect of going to community college (specifically transferring after two years) could have on future employment. She said "When you transfer to the four-year university your diploma doesn't say *Attended community college first*" Showing that community college doesn't necessarily hurt your education.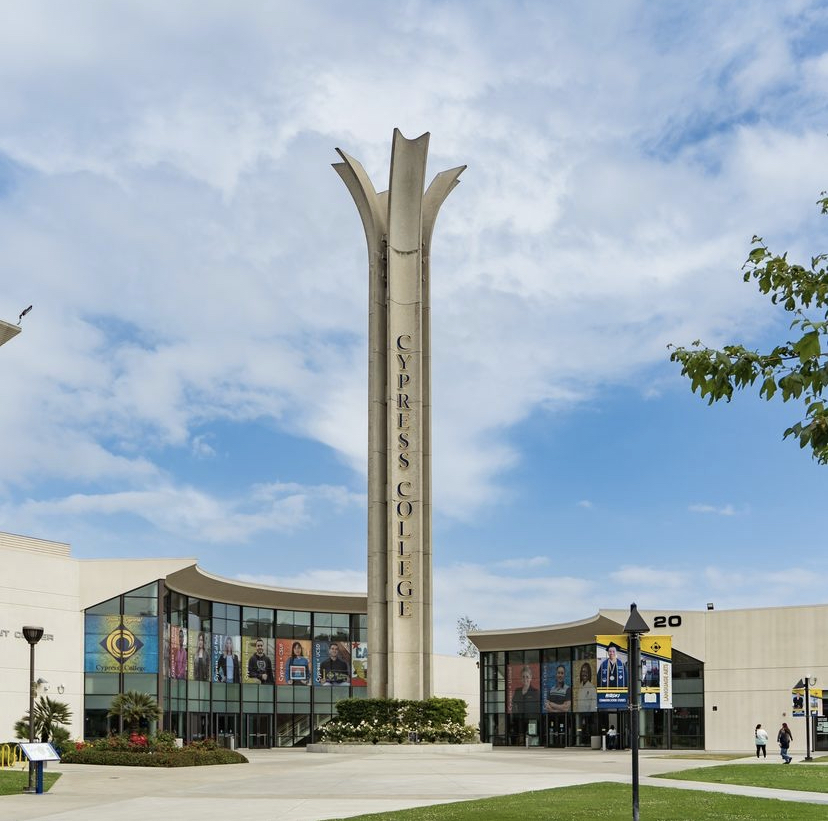 Comparing and Contrasting Community and University (In-State Statistics)
No two schools are the same. This can make it difficult to get a full grasp of your options. So, to help make this a little more digestible, let's use two local Examples! Cypress College is only about 5 miles away from BPHS. We will use this school to represent Community College. Another school that is not too far away, but is a little more well-known, is UCLA, located in Los Angeles. We will use this for our University. (Keep in mind, these are only two examples, which can differ depending on each person).
Story continues below advertisement
Cost:
(Before Aid): 
Cypress: $27,605           UCLA: $36,297
Cost (After Aid):
Cypress: $5,852           UCLA: $11,627
Enrollment:
Acceptance Rate:
Cypress: 100%         UCLA: 9%-11%
Graduation Rate:
Cypress: 30%         UCLA:  84%
Size:
Enrolment Size:
Cypress: 16,214 (as of 2016-2017)         UCLA: 32,423 (as of Fall 2022)\
Student to Faculty Ratio:
Cypress: 25:1        UCLA: 19:1
The Stigma of Community Colleges:
The stigma associated with Community/Junior Colleges is based on many differences. Community can be cheaper, the acceptance rate is typically higher into Community Colleges, it lasts two years if you want an associate's degree, and someone could transfer into a University or Cal State. A counselor at Buena Park believes Community is stigmatized because it's not as competitive, which in many people's minds, translates to "Not as valuable." We have concluded that choosing which form of higher education is "Best" is completely dependent on the person. What is best for one person may not be the best for another. Here at BP, we have multiple resources to help you with college decisions. You can talk to your school counselor, you can go to the college and career center, and there are teachers that can give you first hand information! Overall, let's not judge the college choices of others!