Before the Homecoming Dance, we interviewed senior Sergio Sosa, who's planning on attending. Sergio is excited for the Homecoming Dance because he wants to hang out with his friends at the event in his final school year. He also can't wait to listen to the music because he made some song requests.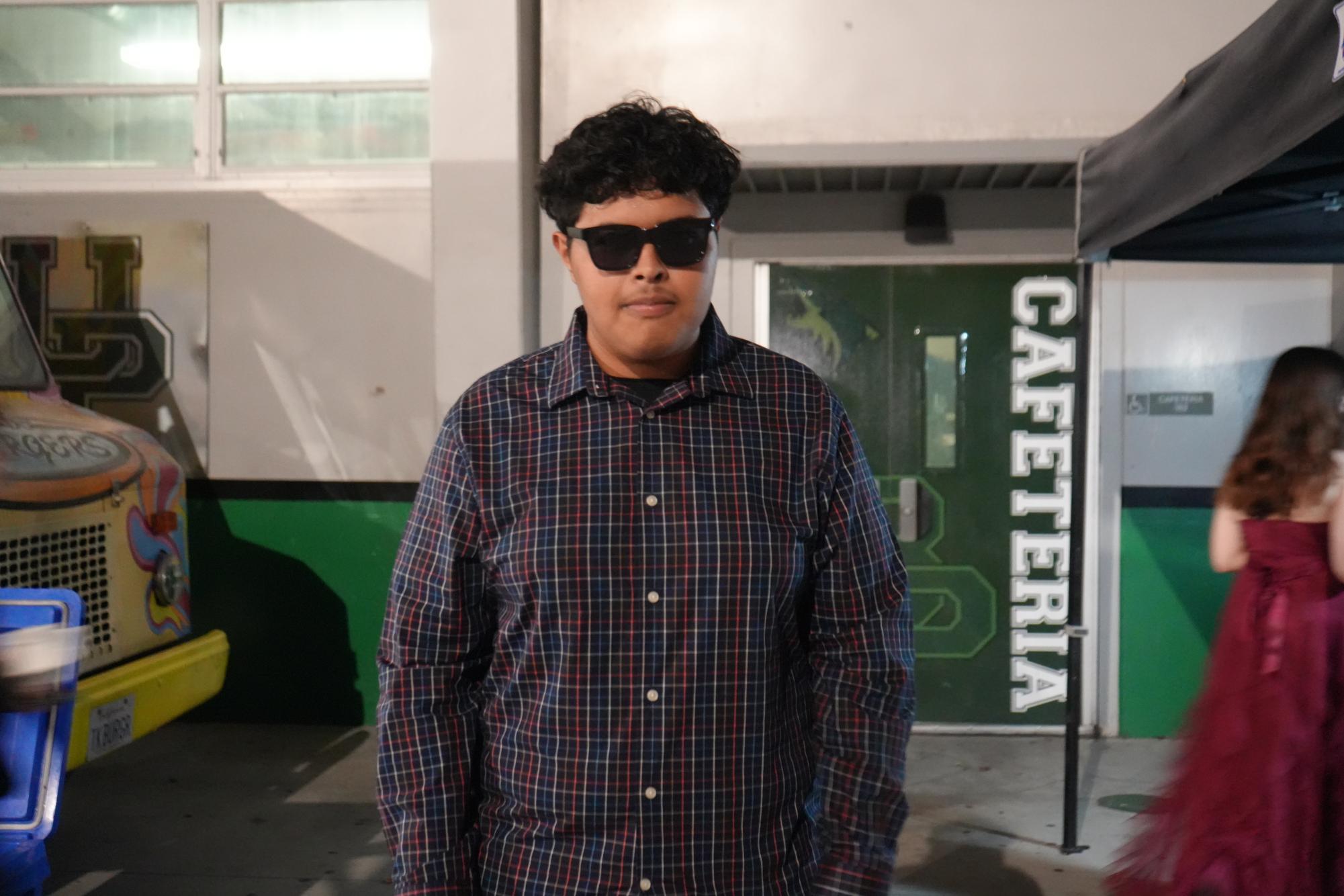 Our team also interviewed ASB student and Homecoming Princess Mindy Nguyen. Mindy helped in planning the Homecoming Dance. She said a positive of planning the dance was seeing the end result because of the hard work that went behind it all. A negative was making the posters to promote the dance because of the budget the team had, as well as deciding what should be on them.  When running for Homecoming Princess, she did it for fun. After she was announced the winner, she was shocked but ecstatic. She plans on trying for Homecoming Queen next year. 
A lot of students showed up to the game and supported our football team on the pitch. Student Joshua Flores found the game entertaining, as the team was doing well and were winning.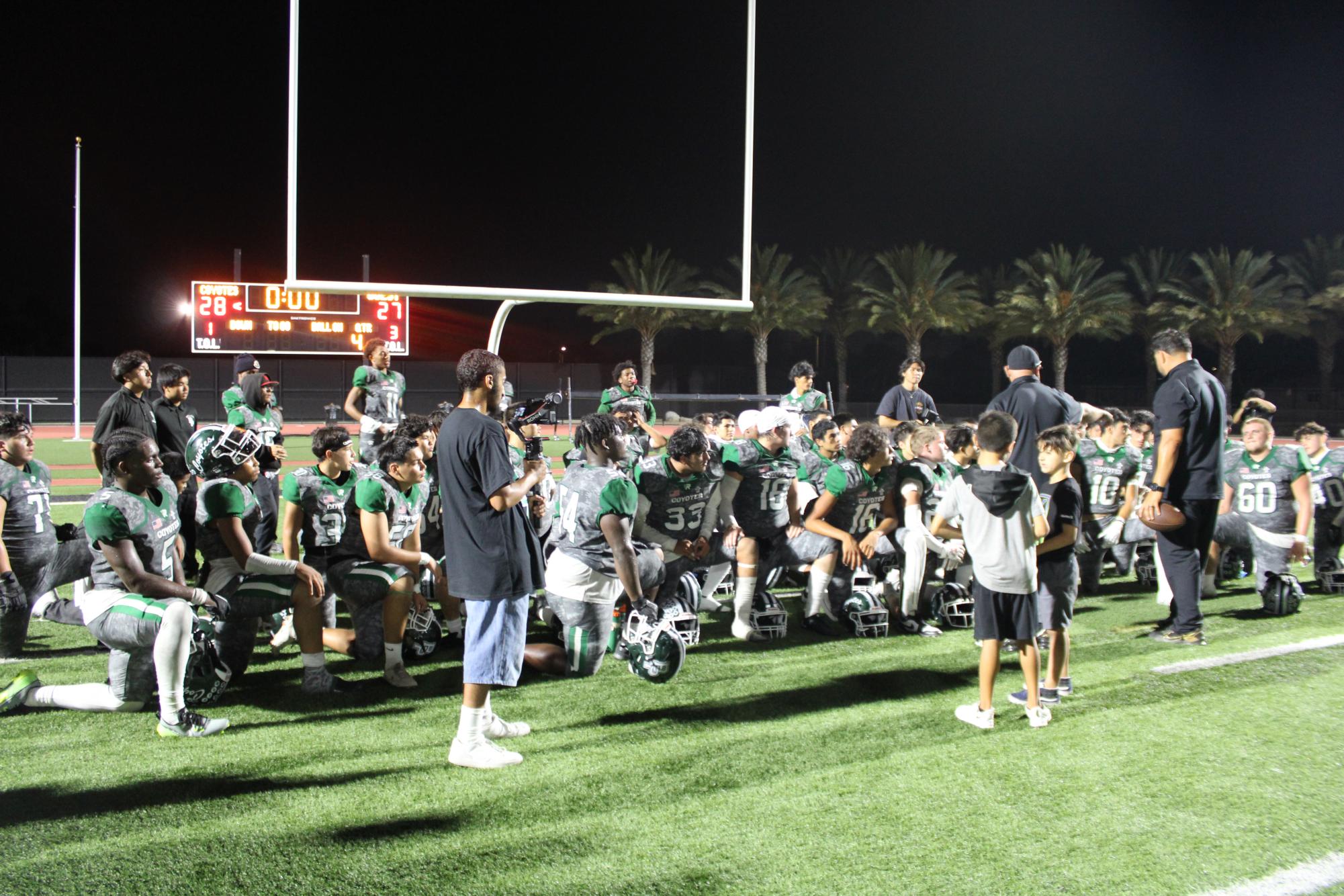 Freshman Liana Gonzalez also had fun watching the game, and felt even more welcomed by the school. During halftime, our team also interviewed Dr Berg. The football team was winning 8 to 6, and he predicted that our football team would come out stronger in the second half for the win. Dr Berg was also excited for the Homecoming Dance the following day, and hoped that students would have a good time.
Story continues below advertisement
The Homecoming Dance turned out to be a great start to the school year. The students who attended the dance seemed to have enjoyed the event. Once again, our team interviewed Mindy Nguyen during the dance. She had a great experience at the dance as Homecoming Princess. Mindy also had fun with her friends, both in and out of the dance. Junior Lejia B also had a great experience at the dance with her friends. By the end of the night, she hoped to have created fond memories of the event. Freshman Prince Jonathan Garcia found the Homecoming Dance to be a pleasant experience. It was his first Homecoming Dance and he had a great time with his friends.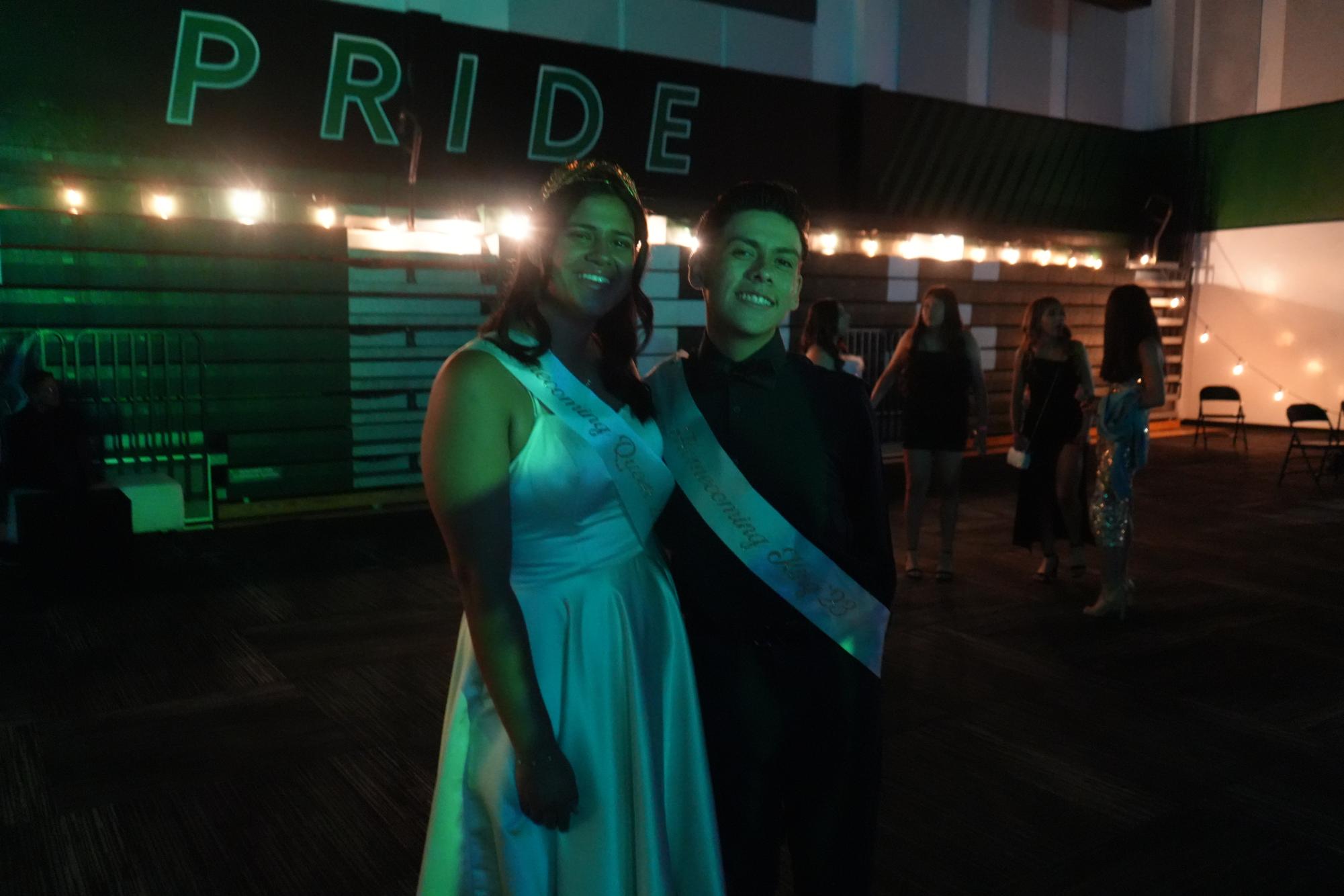 Overall, the Homecoming Dance was a success. ASB did a great job with the planning, and the students who attended seemed to have enjoyed it.