Asking students about their music taste!!
About the Writers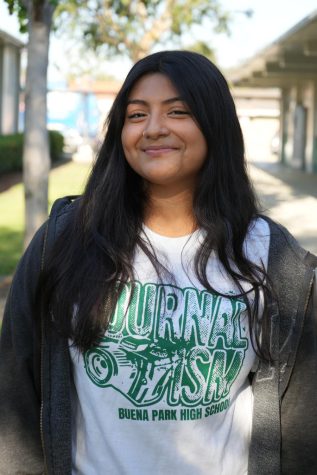 Melanie Hernandez
Melanie Hernandez is a student at Buena Park High School, It is her first year in Journalism she is very excited to see how it goes for her. She is very...
Nathaniel Penaloza, Mutlimedia
Nathaniel Penaloza is a Senior who goes by Nathaniel, he joined journalism because he did it in 10th grade. Nathaniel likes to lift weights and can bench...