Importance of Gossiping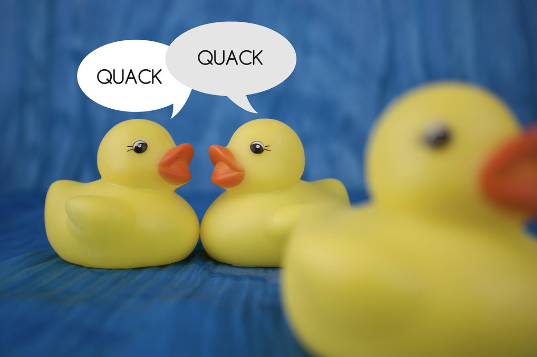 Gossiping means to talk about someone or someone talks about you, either way it's not a good thing. When someone gossips it gives the person a sort of possessive power over information of a person, also power over the person they contain the information about. Gossiping can be worse than rumors because the information being spread around can be most likely true. The main root of gossiping can be some sort of jealousy. Someone who may gossip about another person may feel like the other person can be more attractive, more successful, more self-assured and much more.
Gossiping can affect people in a lot of different ways, we as a Journalism team interview multiple students at Buena park high school. Starting off with Yarely Pineda she is currently a junior at BPHS. She says when she goes around groups of people she has really bad anxiety. She takes deep breaths and inhales for 4 seconds, holds for 2 seconds and exhales for 4 seconds and repeats that or counts with her fingers. She also says sometimes because the way she looks changes the way she acts." Half the time I don't care about how I look cause half the time I end up looking homeless but I don't care I'm comfortable but sometimes it does affect my mood". 
Next is Mariana Fernandez, she is currently a junior at Buena park high. She says, "I mind my own business so I don't get anxiety, but I did have anxiety coming back from covid,I felt like I was gonna get a panic attack and I started crying and breathing heavenly". Some people tend to lose confidence when having anxiety or crying, some people handle it in different ways. Mariana also says "I think it all depends on who you surround yourself with, if they bring negativity then they will influence you but if you surround yourself with positivity then they will influence you in a good way.
Lastly is Bryan Reyes, he says he usually says or does what I have to do, but in my mind, I'm thinking about what they could be saying about me or what they could say about me. Like we said, everyone has their way of handling their anxiety. It's not always a good idea to judge someone based on their appearance no matter who or what it is. He also states his appearance doesn't change his attitude but he still judges himself on the way he looks even regardless of what people say.
When gossiping it can make people think there's something wrong with themselves,it can make people have depression, anxiety, eating disorders, personality disorders, bipolar disorders and much more. Confidence can be a key in gossiping because a person who is being talked about can be affected by how they view themselves. After hearing what others may think or say of them. Someone having confidence can also cause gossip about them. Because people can grow jealousy among them. Due to them not having their own confidence. Gossiping can also have a negative impact on how you act or change your attitude. 
For example, some people wouldn't care, some people would and take it out on others or even themselves meaning they can cry and or they can get mad easily everyone can have different reaction to gossip. Sometimes gossip can lead to conflict. A way many people deal with gossip is direct confrontation, directly towards the gossiper. Which can lead to a violent conflict. A direct confrontation of gossiping can also lead to a good thing. The gossiping can be cleared and can help clear the rumors or gossiping.