Teens favorite era of music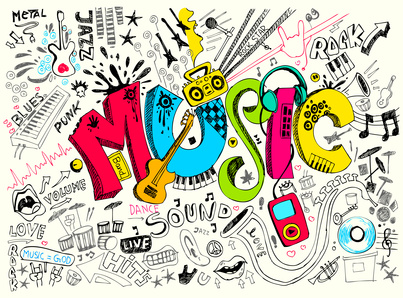 The impact music has on today's teenagers is a widely known phenomenon, although we can definitely understand it. Over the years, music has become an outlet for teens to express their emotions and find a sense of self. Music is also used as a coping mechanism for this generation of teens, many having gone through personal issues, not to gloss over the extreme decrease in mental health in today's teenagers.
The beautiful thing about music is that it brings us all together. When you're at this stage of your life, you find new things about yourself every day. 
So, our question is; What music is bringing today's teens together?
– – –
We interviewed 10 students from Buena Park High School on their favorite decade of music. But looking over our data, it seems to have been a tie! So, the two decades that Generation Z listen to the most are… the 80s and 2000s!
Some favorite artists and songs include:
Bobby Brown – Roni (Kayla Medina)
Beyonce – Naughty Girl (Gabriela Hernandez)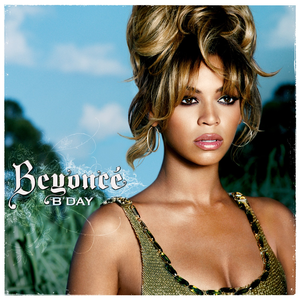 Three Days Grace – I Hate Everything About You (Calico Ellis)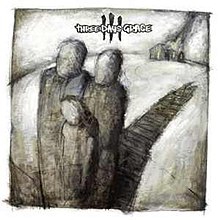 Britney Spears – Womanizer (Stacie)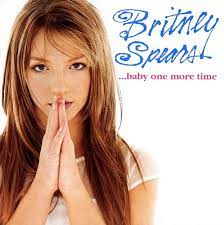 Tupac – Dear Mama (Terrell)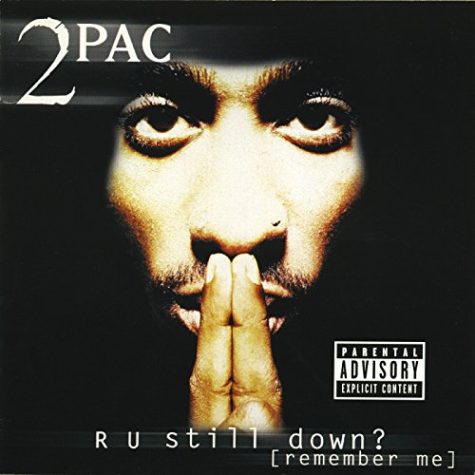 Somebody to Love – Queen (Anonymous)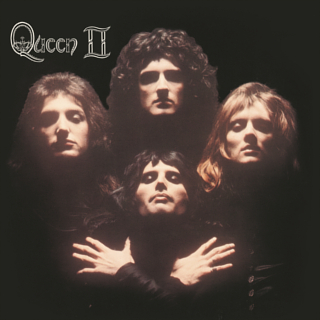 Bananarama – Venus (Rebekah Snyder)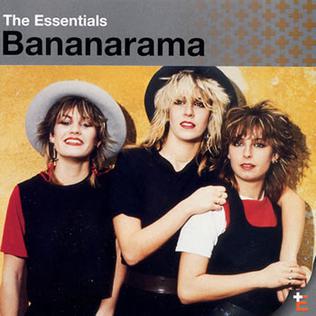 Given Gen Z was born that decade, it's no surprise that the 2000s made its way to the final cut. However, why do so many of us resonate with the music of the 80s? Some students state that it's due to the dancing aspect of the songs. 
But we can also make the conclusion that it could be because the 80s was the segway in electronic music. Without the 1980s, we wouldn't have the electronic synths in today's trending music.
Without a doubt, music has become a central aspect in our everyday lives. Even though countless trends will pass and go, it's safe to say that music will continue to give teens a sense of belonging, no matter the song.